Spanish First News: JuliÁn Castro
Disadvantage of Not being bilingual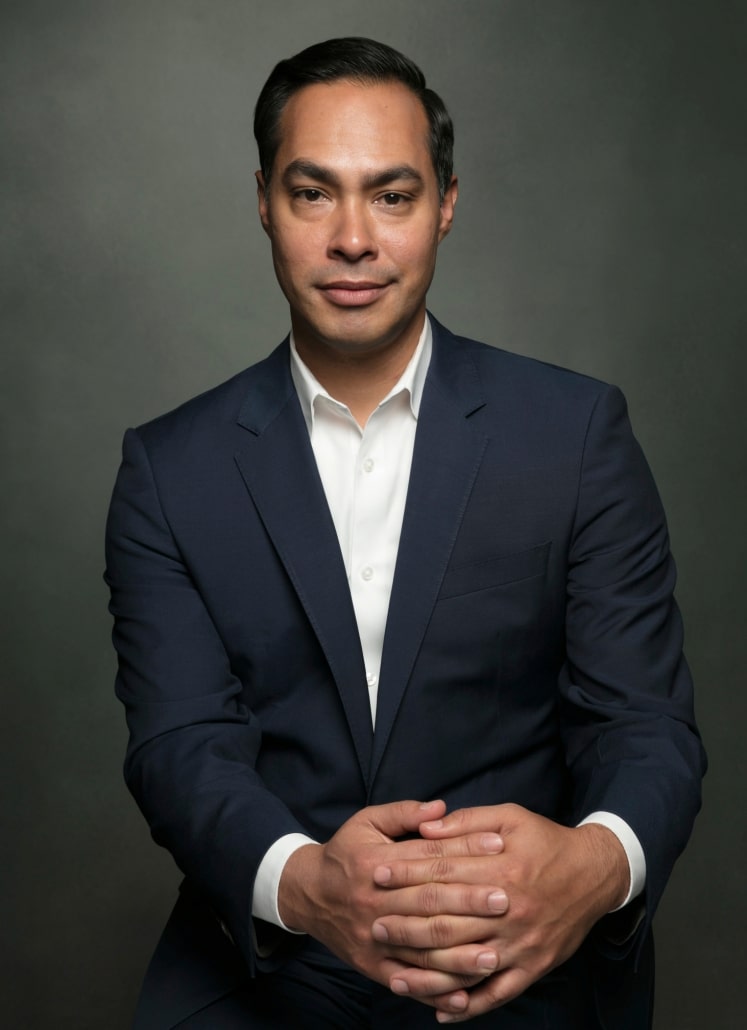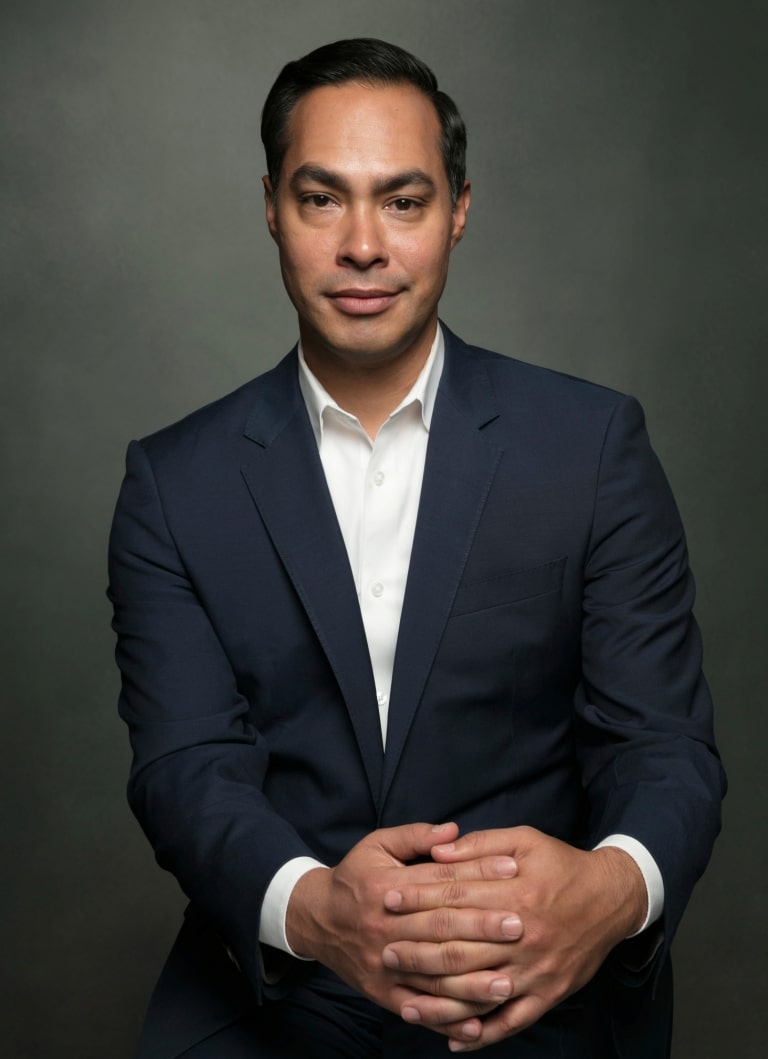 Sorting through the plethora of candidates running for the democratic candidate in the 2020 election is an almost guaranteed method to a self-inflicted headache, we get that. But we want to focus on one candidate today. Not intended to endorse or persuade political views or support, but to recognize members of the Latin American community. So let's talk about Julián Castro, the only Latin American candidate.
He served as mayor of San Antonio, Texas from 2009 until he became the youngest member of President Obama's Cabinet. His role was the 16th U.S. Secretary of Housing and Urban Development.

But as he campaigns for the 2020 presidency election, the polls are surprising for him. They show he is facing lacking support from Latin American democratic voters. It's uncertain why this is.. but we see a possible issue.
…HE CAN'T SPEAK SPANISH!!!
Indeed, Julián Castro is not bilingual. The idea of a Latin American attending a Spanish immersion school may seem a little odd, but it's not. ANYONE can benefit from a bilingual education. Castro certainly could have during the democratic debate… He is pretty sensitive on the subject, blaming "America" for not being bilingual. This is because when he was growing up, the social climate was not accepting of bilingualism.
Julián Castro is not bilingual, maybe due to the time he grew up, but luckily, times have changed. We now understand the benefits of bilingualism, and we can change the narrative for our children by enrolling them in immersion programs.