Rayito de Sol in Chicago - Uptown
Conveniently located at the corner of N Clarendon Ave and W Montrose Ave, Rayito de Sol is proud to be the sole Spanish Immersion Early Learning Center in Uptown Chicago, Illinois.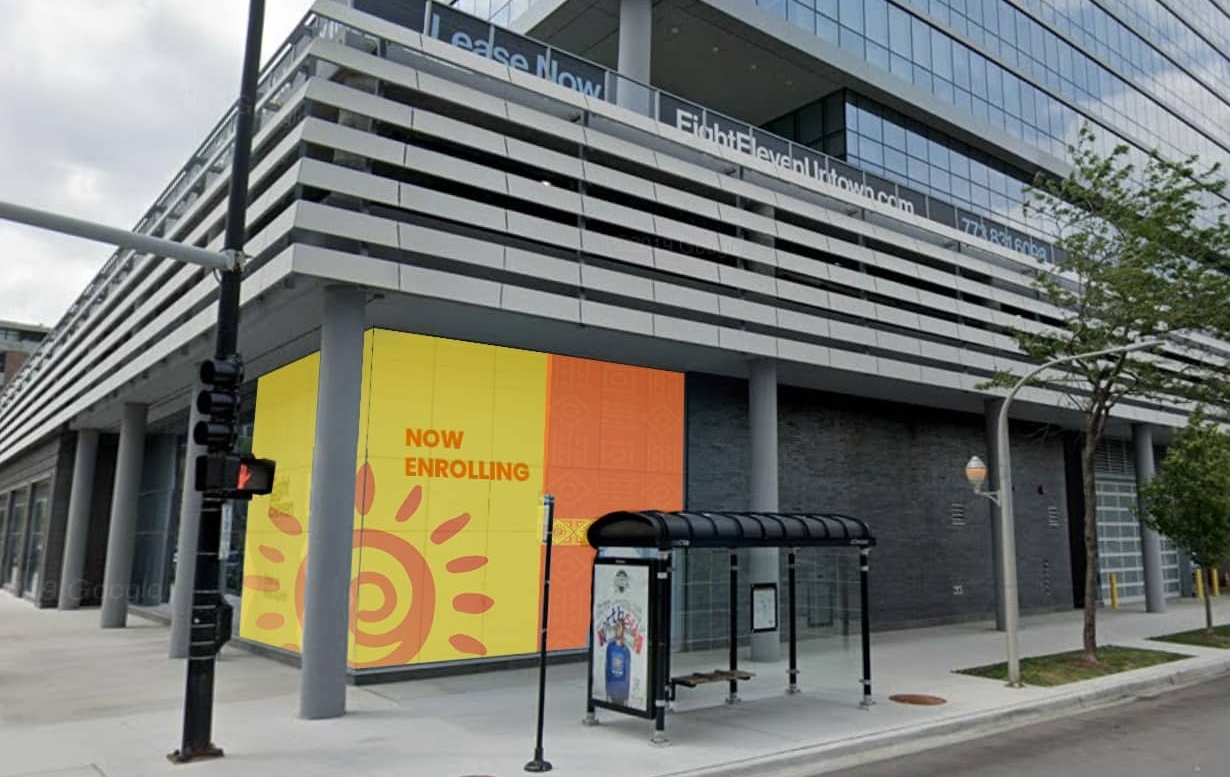 We are thrilled to announce the opening of our new Rayito de Sol location in Uptown! If you are looking for an exceptional early learning experience for your children, then look no further.
By joining our email list, you will be among the first to receive updates and have the chance to enroll your children before we open our doors to the public. Take advantage of this opportunity to learn more about our new Uptown location!
Be a part of our growing Rayito de Sol family and give your children the gift of a unique and enriching educational experience.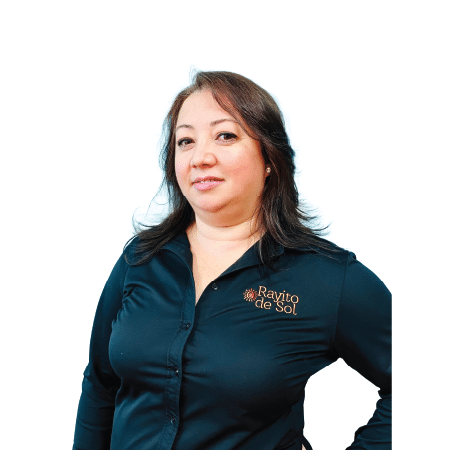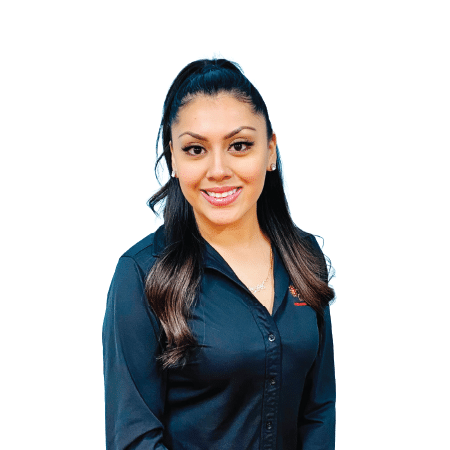 Family Engagement Specialist:
Jaqueline