At Rayito, we understand the importance of reading. Children's books are a classic way to bond with your children, share life lessons, and teach valuable core competencies. Learning the alphabet, recognizing colors, and putting names to objects are all critical parts of growing up and helping your child understand the world around them. There have been millions of children's books written throughout history, but we compiled a list of our favorite English children's books in the past century.
1930: The Little Engine That Could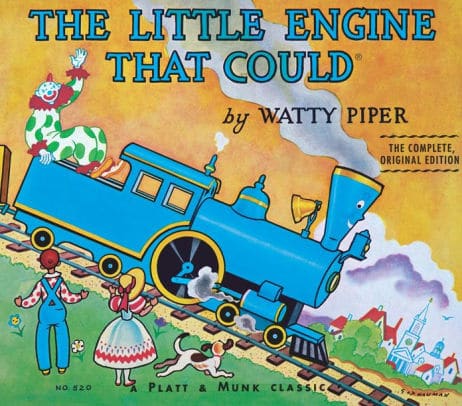 Published way back in 1930, this story of a determined choo choo train is still just as relevant today as it was when it was written. The protagonist of this story is a little engine, who is the only train willing to help pull another train over the mountain. The task seems impossible, and the weight is so heavy, but the little engine is determined. He repeats to himself the mantra "I think I can, I think I can" until he says "I know I can". Its inspiring story arc ends in triumph. The little engine completes his quest, and becomes the little engine that could.
1947: Goodnight Moon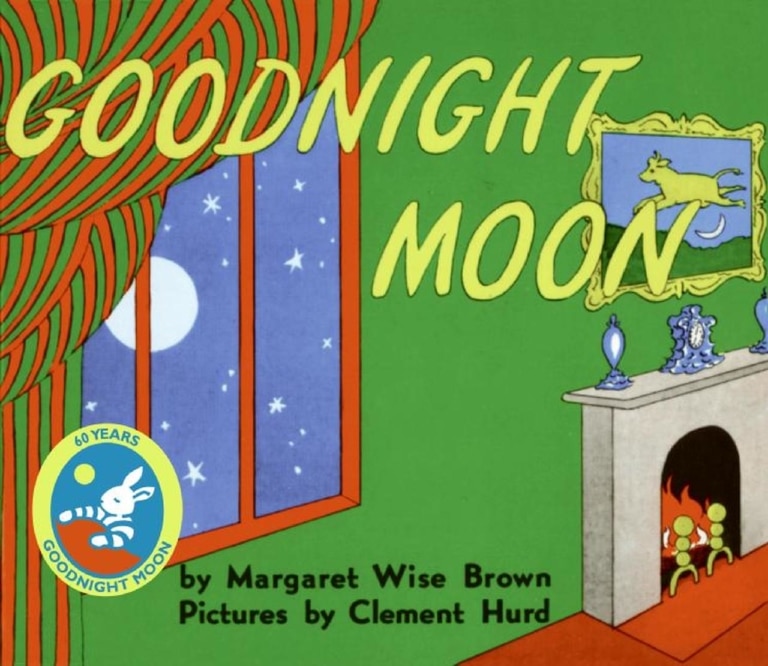 This classic children's book is the perfect bedtime story for a child of any age. A little bunny in a big green room says "goodnight" to all of the things in his little bunny world from the clock to his socks to the moon. Learn about object identification and wind down for the night by reading Goodnight Moon.
1955: Harold and the Purple Crayon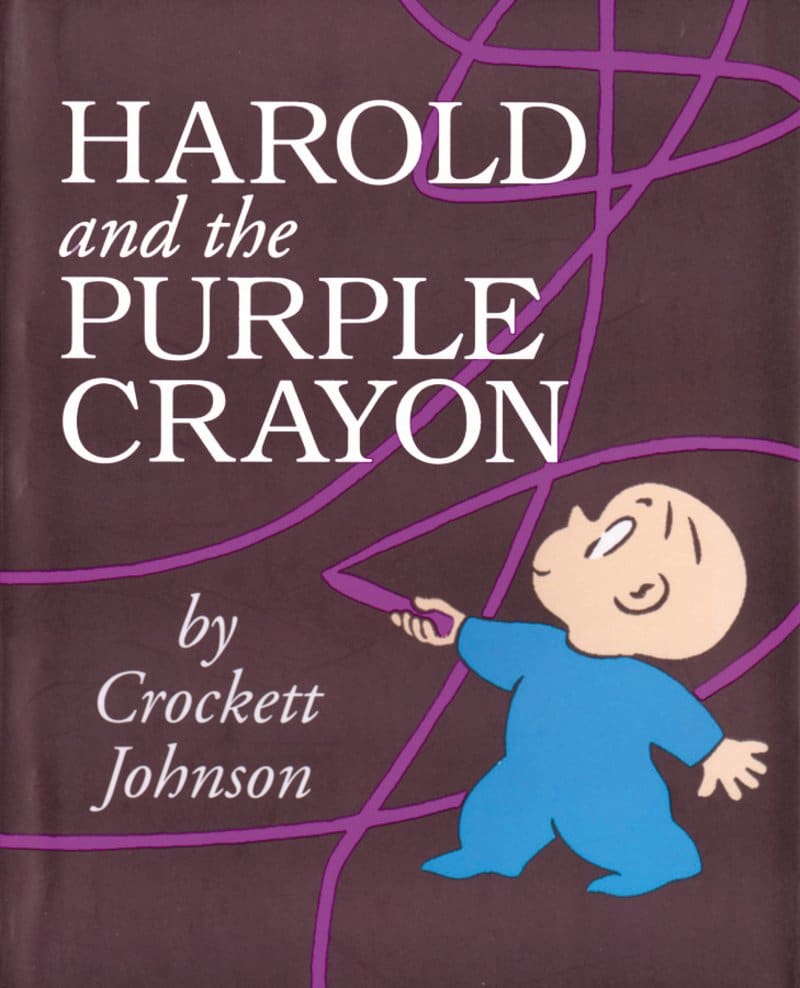 The first of many in the series of Harold's adventures, Harold and the Purple Crayon features a curious four-year-old with a purple crayon. Harold lets his imagination guide him as he uses his purple crayon to draw a landscape around himself full of wonder and excitement. This book demonstrates the power of imagination and encourages children to explore their reality.
1960: Green Eggs and Ham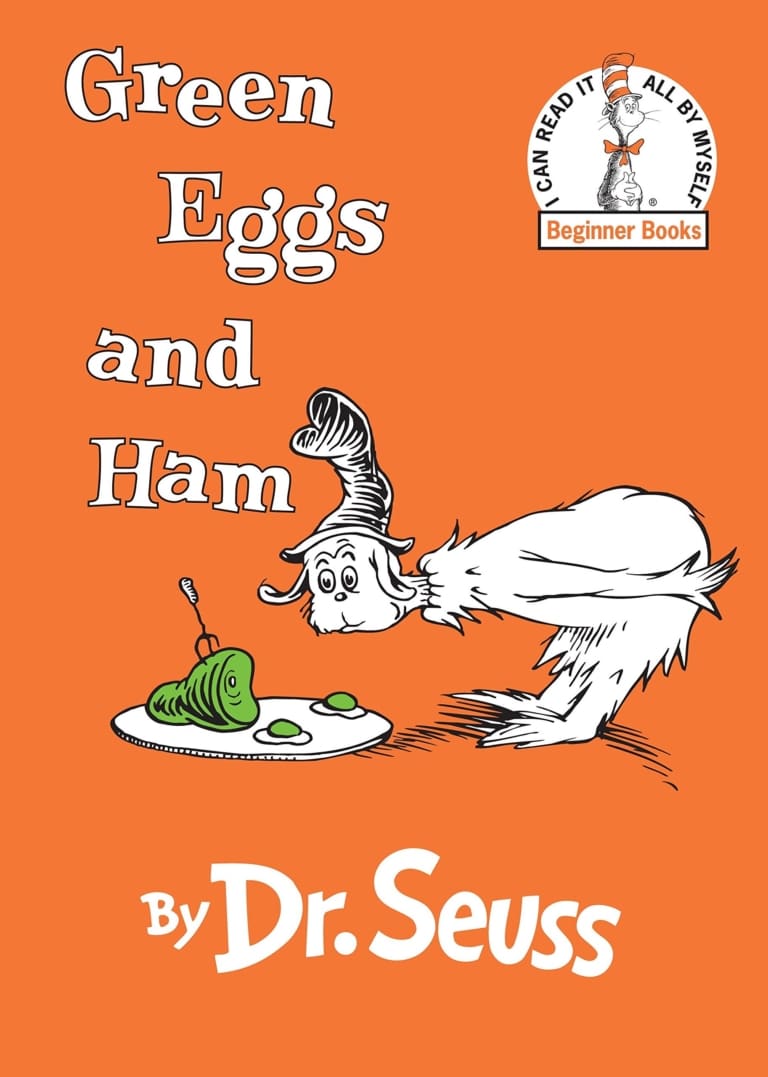 Green eggs and ham may not sound appetizing, but the main character of this story named Sam-I-Am insists that a meal of green eggs and ham is delicious. One of Dr. Suess's most successful books, the rhyming text and whimsical images will entertain and engage children. You may even want to try some Green Eggs and Ham after reading this book.
1960: Are You My Mother?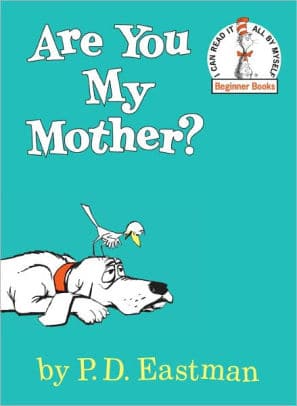 Are You My Mother is a story about a baby bird who can't find his mother. After hatching, the baby bird is too young to fly but old enough to walk. So, he goes on an adventure to try and find his mother. He searches for his mother and asks things around him "are you my mother?". Eventually, with the help of a crane he makes his way back to his nest where he reunites with his mother. The mother bird asks the baby bird if he knows who she is. Baby bird says "you are my mother". It's a great story about the connection between a mother and her baby.
1963: Where the Wild Things Are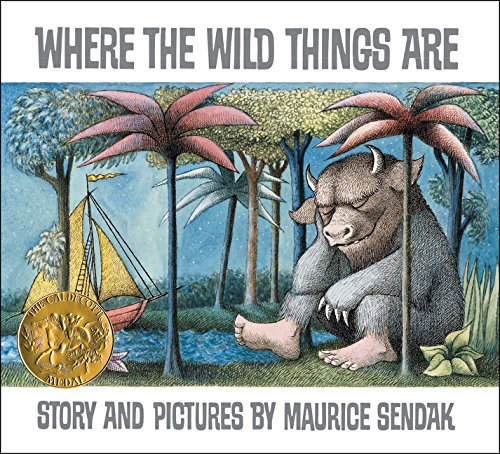 Published by HarperCollins in 1963 and written by American writer and illustrator Maurice Sendak, Where the Wild Things Are has encouraged generations of children to explore their imagination and their world. This book has also inspired a variety of different adaptations, from an opera to a live action film. The main character is a young boy named Max who becomes the king of the Wild Things. It's a story of adventure, growing up, and ultimately coming back home.
1964: The Giving Tree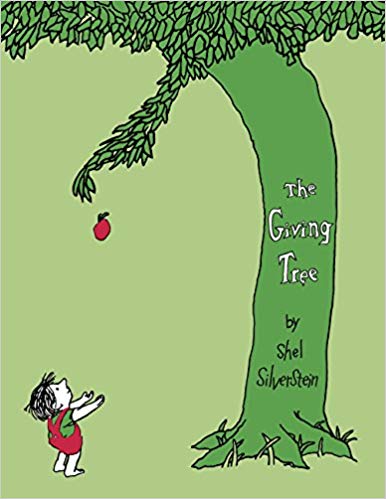 This book is perhaps Shel Silverstein's best-known title, and is a little heavier than the other children's books on this list. This poetic short story centers around a boy and his lifelong relationship with a tree. While the story is sad, it's a good opportunity to talk to your child about anything from healthy boundaries in relationships to environmentalism.
1967: Brown Bear, Brown Bear, What Do You See?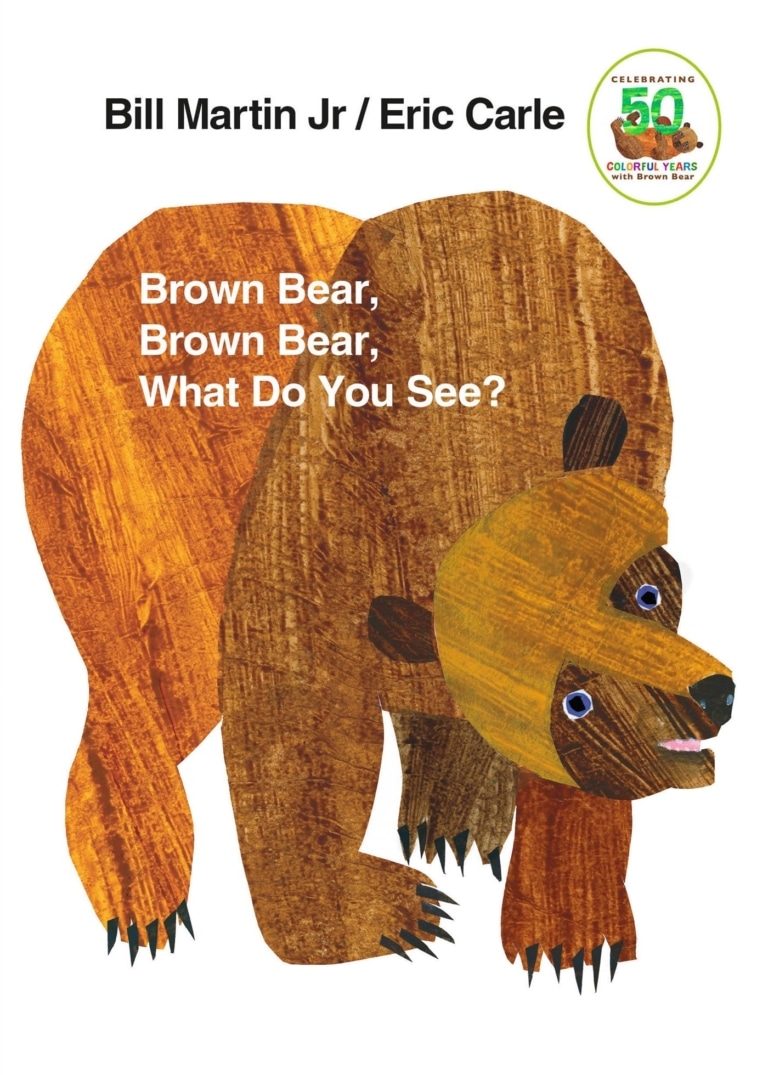 Brown Bear, Brown Bear, What Do You See? is perfect for beginner readers to start learning about associating colors and meaning to objects. The characters include a Brown Bear, a Red Bird, a Yellow Duck, a Blue Horse, a Green Frog, a Purple Cat, a White Dog, a Black Sheep, a Goldfish, and Children. There is little to no plot, with a strong focus on identifying objects.
1969: A Very Hungry Caterpillar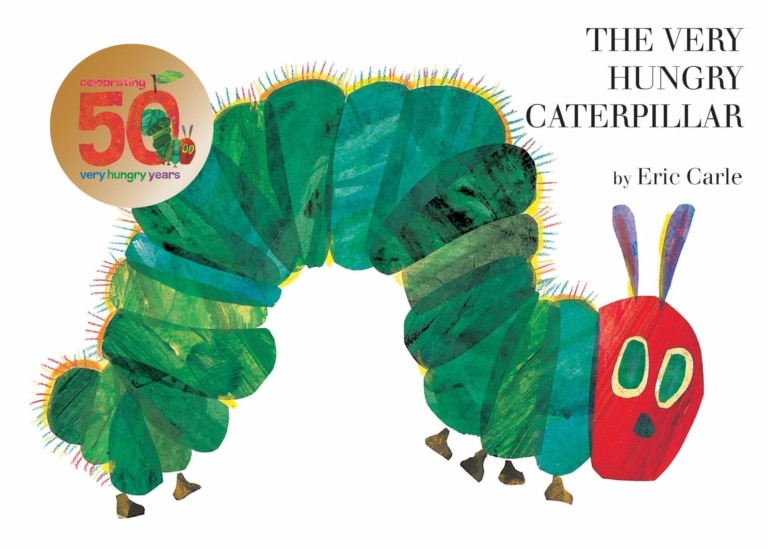 The star of this 1969 story is a very hungry caterpillar who eats his way through the world on his journey to becoming a butterfly. The artistic style of this book is timeless, and features remarkable collage illustrations. This book includes counting, the days of the week, foods, and the life cycle of a butterfly.
1985: If You Give a Mouse a Cookie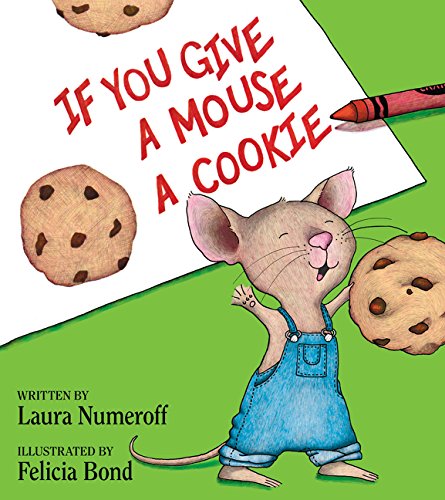 This classic children's book outlines the slippery slope of giving a mouse a cookie. The first of the "If You Give" series begins with a hungry little mouse who is given a cookie. Using energetic and engaging images, paired with minimal text, this book is perfect for beginner to advanced readers.
1989: Chicka Chicka Boom Boom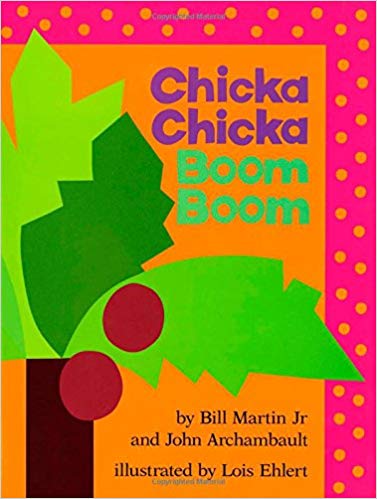 This best-selling children's book uses rhythm, rhyme, and bold colors to teach kids about the alphabet. The main characters in this book are the letters of the alphabet, and the coconut tree that the letters are trying to climb. Featuring lower-case and upper-case letters, Chika Chika Boom Boom is a great way to practice the alphabet with your child.
1990: Oh, the Places You'll Go!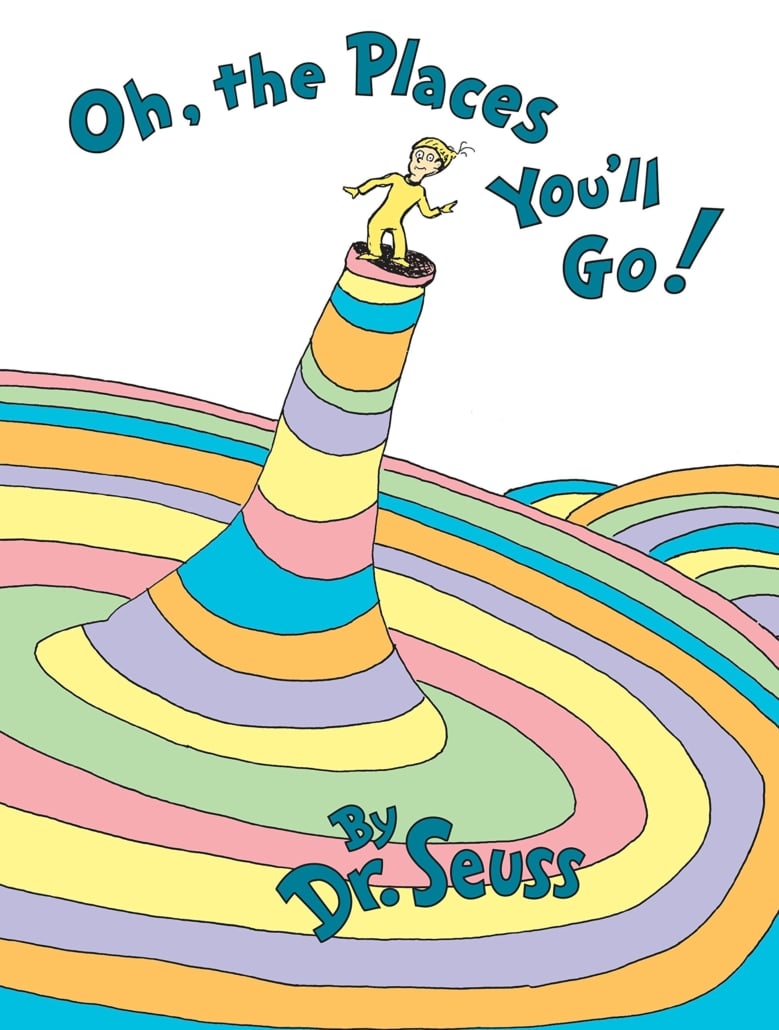 Another iconic Dr. Suess book, Oh, the Places You'll Go narrates the process of leaving town and growing up. The main character is just called "you", which makes it easy for your child to relate to this story. "You" travels through a variety of colorful landscapes and waits for his future to begin in this classic take on growing up and exploring the world.
1999: The Gruffalo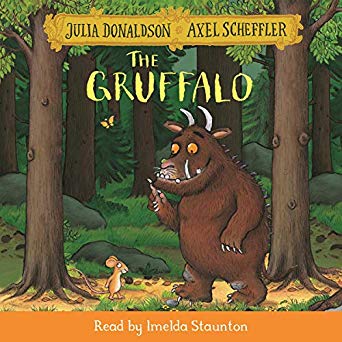 The Gruffalo teaches cleverness in the face of danger. A little mouse is navigating his way through the world, and on his journey he encounters many frightening animals. The scariest of all is the Gruffalo. But the little mouse tricks the Gruffalo into believing that he, the mouse, is the scariest animal in the forest. This book has been translated into over 40 different languages, adapted to film, theatre, and even an amusement ride.