Supporting Parents on Their Education Journey
We designed this page to help outline our admission process, answer any questions you may have, learn even more about the benefits of Spanish Immersion, and have a place to access important documents for your family.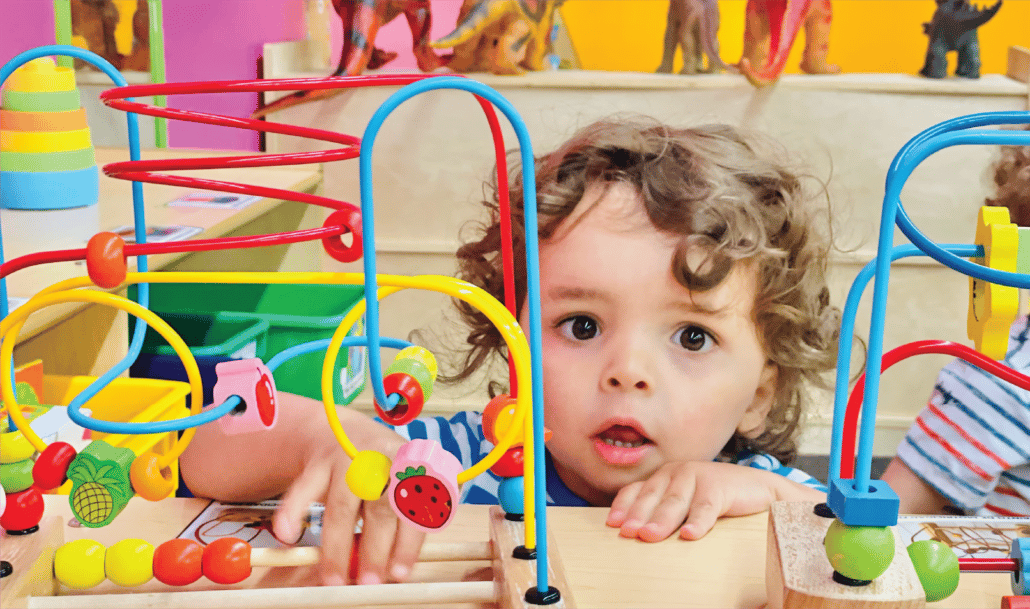 We're excited about your interest in Rayito de Sol! We know life is busy and complicated, so we try not to have our enrollment process be cumbersome.
We follow three simple steps:
Complete the online visit inquiry form.
Schedule a tour of your desired school based on the day and time that's most convenient for your schedule.
After your tour we'll provide you with classroom availability and enrollment paperwork.
If you're ready to enroll, you'll complete your enrollment paperwork and provide the registration fee and security deposit to hold your child's spot.
Frequently Asked Questions
Here you'll find the common questions we get asked from families.
Spanish immersion programs give your little one full exposure to Spanish so they can learn quickly. Some of its benefits include:
Higher test scores
Better problem-solving skills
Longer attention spans
Better IQ & creativity
Promotes cultural sensitivity
Lorem ipsum dolor sit amet, consectetuer adipiscing elit, sed diam nonummy nibh euismod tincidunt ut laoreet dolore magna aliquam erat volutpat. Ut wisi enim ad minim veniam, quis nostrud exerci tation ullamcorper suscipit lobortis nisl ut aliquip ex ea commodo consequat. Duis autem vel eum iriure dolor in hendrerit in vulputate velit esse molestie consequat, vel illum dolore eu feugiat nulla facilisis at vero eros et ac
Lorem ipsum dolor sit amet, consectetuer adipiscing elit, sed diam nonummy nibh euismod tincidunt ut laoreet dolore magna aliquam erat volutpat. Ut wisi enim ad minim veniam, quis nostrud exerci tation ullamcorper suscipit lobortis nisl ut aliquip ex ea commodo consequat. Duis autem vel eum iriure dolor in hendrerit in vulputate velit esse molestie consequat, vel illum dolore eu feugiat nulla facilisis at vero eros et ac