Building Leaders of Tomorrow
At Rayito de Sol we prepare students to excel as young leaders of tomorrow by combining an exclusive Spanish Language Immersion and elevated Cultural Awareness Curriculum with first-class full time childcare services for children 6 weeks to 6 years old.
Rayito de Sol is an early education program founded in 2003 by Luisa Fuentes.  Ms. Fuentes is an entrepreneur, educator, and cultural leader in the BIPOC community.  Our mission is to transform traditional childcare and early education.  That is why we provide accredited, high quality care and early education in an authentic cultural and language immersion environment.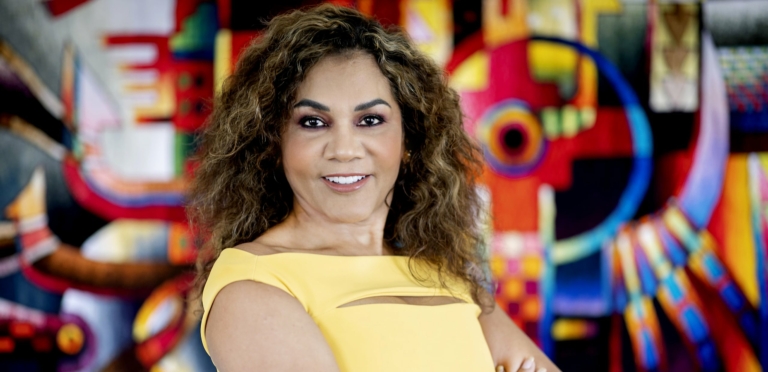 Benefits of Spanish Immersion
Research shows children who are exposed to another language early benefit greatly both socially and intellectually. We specialize in a Spanish Immersion curriculum, meaning our teachers and staff speak and teach in Spanish 100% of the time. Here are just a few reasons why a Spanish Immersion program can benefit your English-speaking children.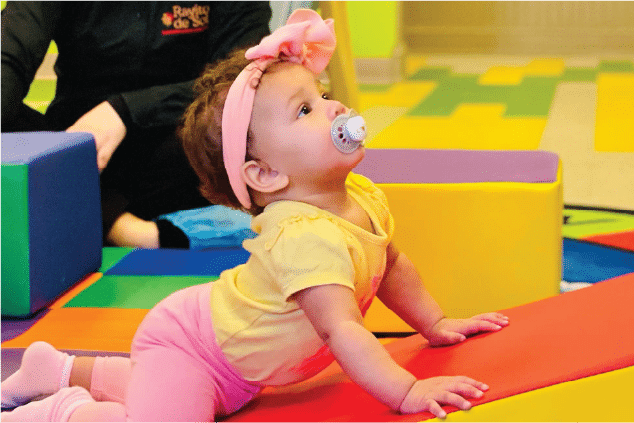 Enhanced Problem Solving Skills
Learning a second language means the brain has to learn when to work in English and when to work in Spanish. This is a fundamental problem-solving skill the brain learns early on, and those problem-solving skills are later applied to real-life scenarios and academics.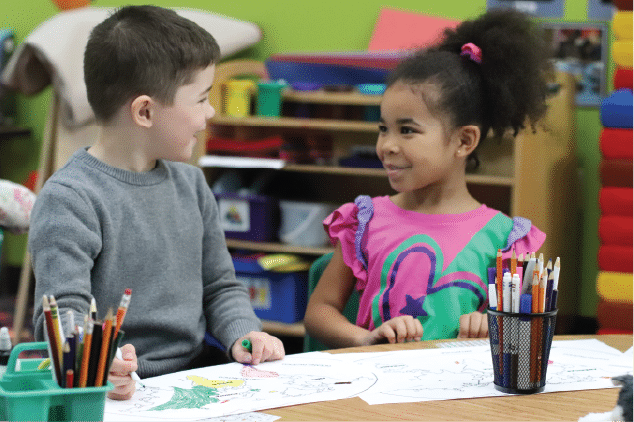 Higher Empathy
When exposed to other cultures, children gain comfort with diversity and cultures different from theirs, and have higher empathy towards others who are not like them.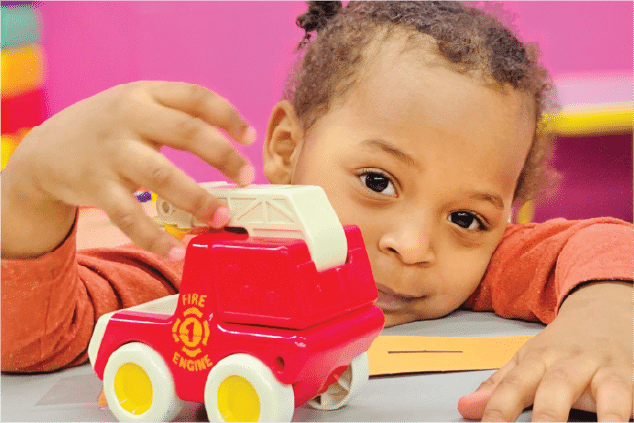 Improved School Performance
Children who engage in a dual-language program see higher test scores, more parent involvement in education, and better attendance in school.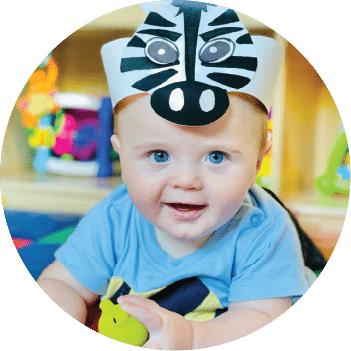 Your Family Comes First
We're in the family business, and that's why your family is our first priority. When you enroll at Rayito, you'll receive one week of vacation credits and three sick days, because you shouldn't have to pay for the days you aren't attending.
"The atmosphere is always so warm and caring, everyone truly loves working with my son and cares about each individual child. Everyday his teacher will tell me something special about his day or a strength/new skill they have noticed in him. It was very comforting knowing my sons were so well cared for during the day and I am very grateful for the beautiful and positive print left on my two boys' early education."
- Yvette, Minneapolis MN
"We loved being a part of the Rayito familia--for that is truly what you get with this daycare and school. As first-time parents, and in the midst of a pandemic at that, we were really nervous about our son's transition to daycare, but put our minds at ease. Our 5 month old son actually hugged his teacher on his first day and instantly recognized her caring and loving nature. We'd drop him off and he'd often never look back--always happy and excited to be there!"
- Caroline, Chicago IL
"We were beyond impressed with Rayito - everything from the beautiful facility and classrooms, the organization and communication, and the clearly caring and attentive teachers. We also appreciated the attention to not just language, but culture. Any child would be extremely lucky to be there!"
- Tiffany, Chicago IL
"We loved Rayito, the teachers, and the director. Most importantly, our children were loved and valued and cared for, each for their unique gifts. They had so many activities and art projects and educational themes all the time. And all in Spanish, what a gift to expose our children to language and so much culture. Had we started our children sooner at Rayito they would be fully bilingual by now. We also really appreciated how accommodating they were and how they wanted to support working families. They responded to all of our questions and needs in a timely fashion, and courteously. We love Rayito and highly recommend them."
- Shannon, Chicago IL
"My daughter attended preschool and is now finishing Kindergarten in a Chinese Immersion School where she has thrived. Rayito taught her to love learning about languages and cultures. She has wholeheartedly embraced bilingual education, that when she learned that some children do not speak another language, she was appalled. She was well-prepared for Kindergarten and I can honestly say, Rayito was a great investment."
- Lisa, Minneapolis MN
Early Learning Childhood Blog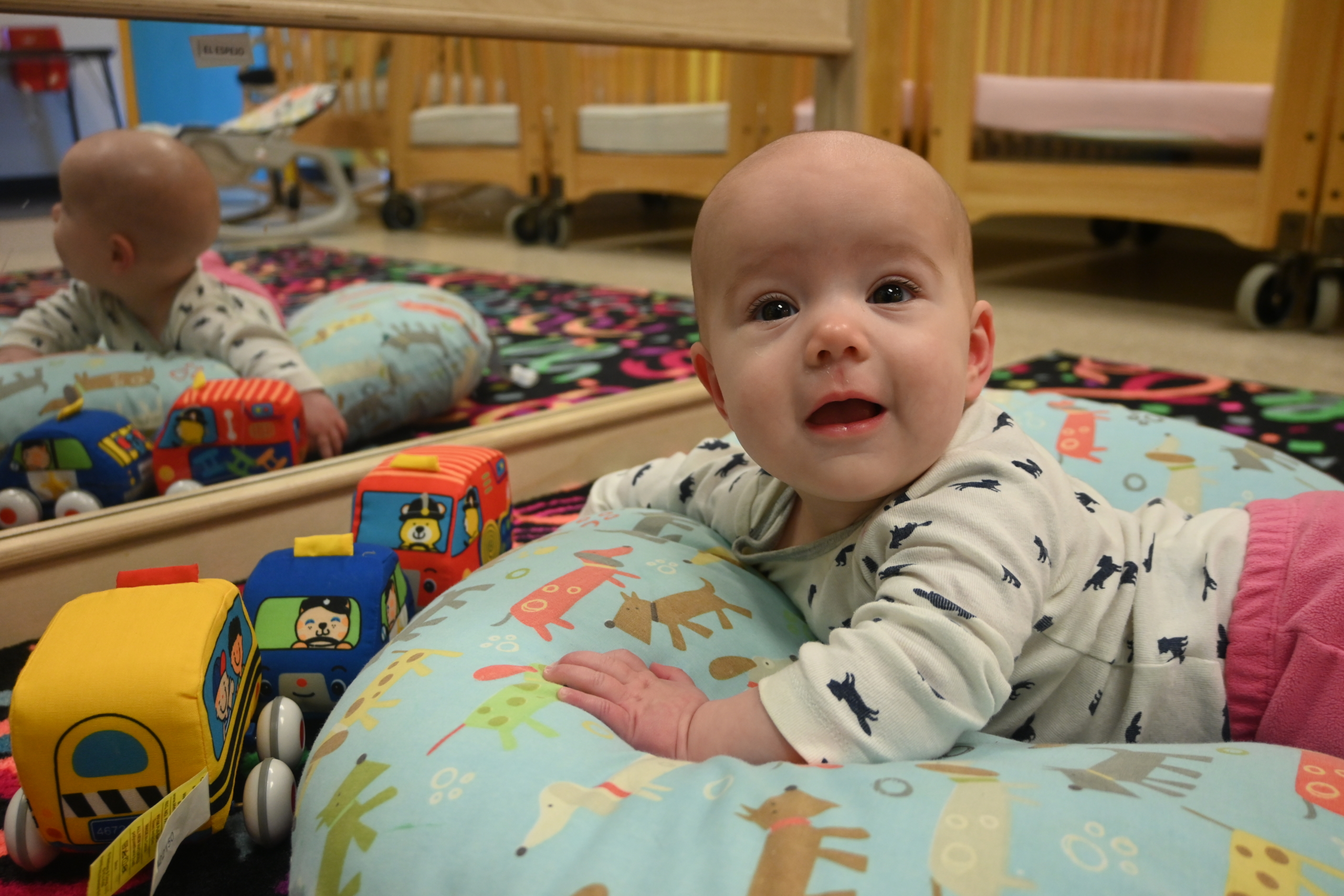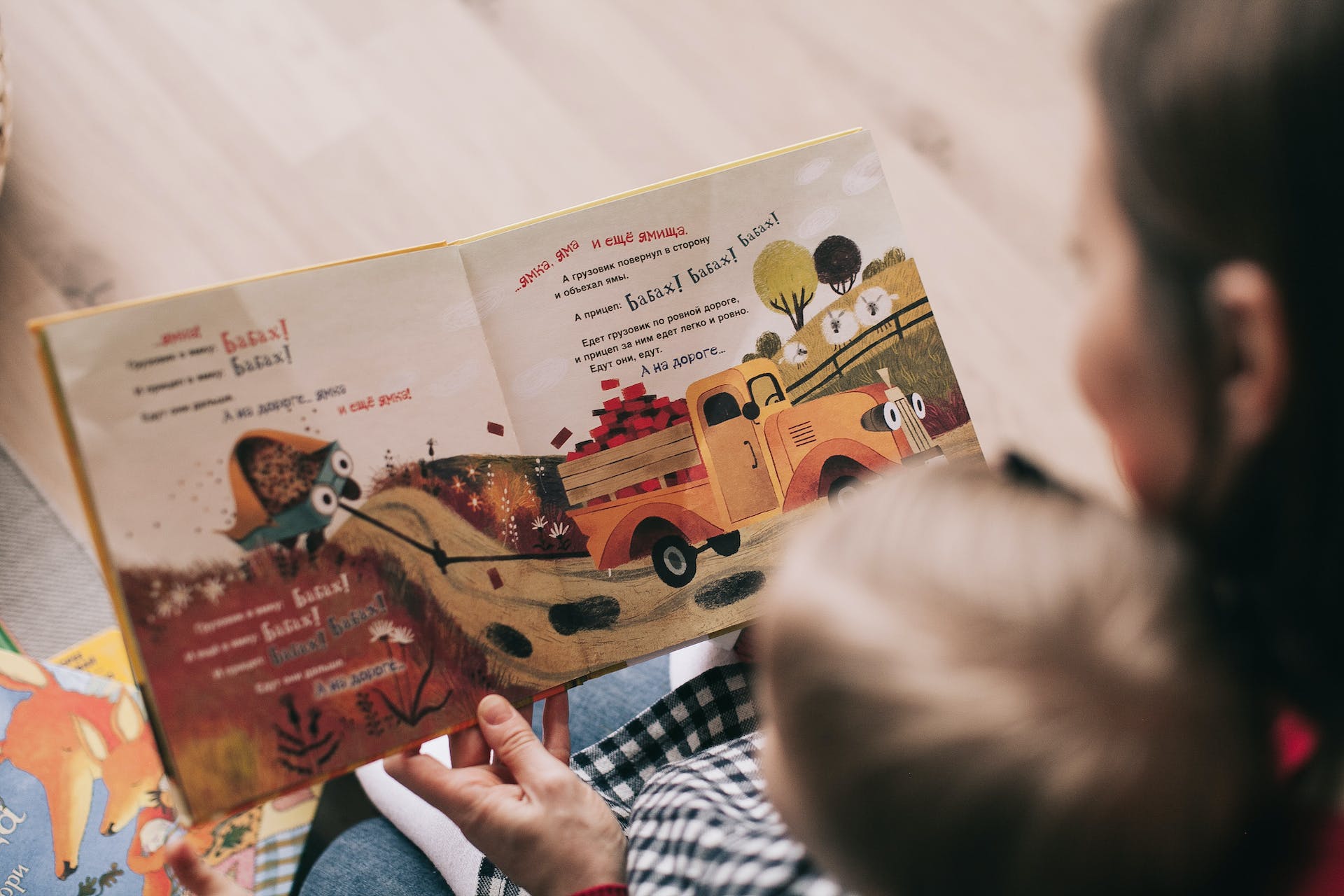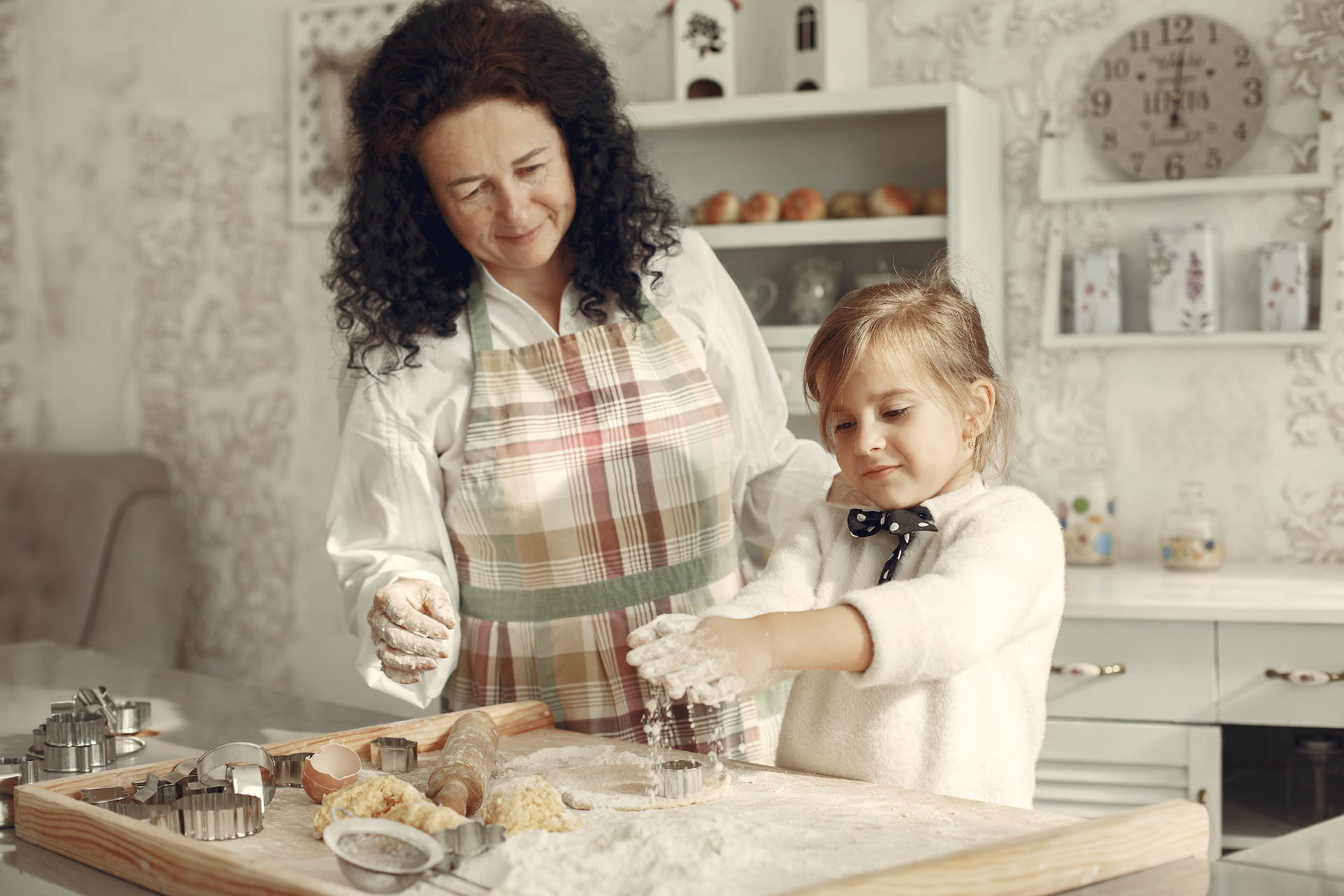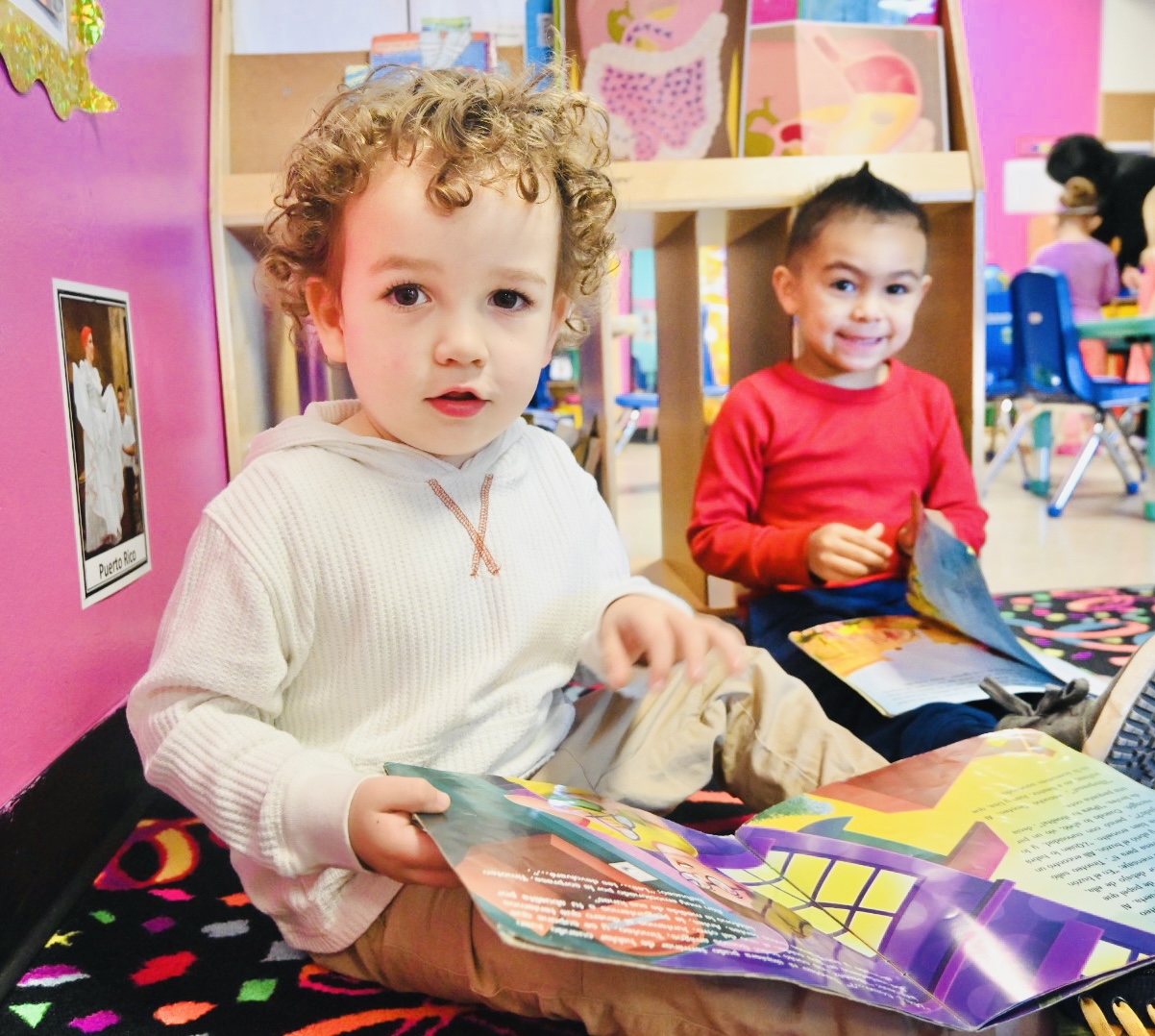 We'd love to meet you and learn more about your family! You can schedule a visit at any of our schools by completing this form. Select a day and time that works best for you, and we'll take care of the rest.