Chicago is a city full of activities. But with so many options, you may be wondering which activity is right for you and your family. At Rayito, we believe in the power of family time. That's why we wrote this blog! Whether your family wants some food, something fun, or just some family friendly free activities, there's something on this list for you!
FOOD
This restaurant is the perfect place for mystery lovers of all ages. If you or your child have ever thought it would be fun to be a spy for a day, Safehouse is the restaurant for you. Entering the restaurant is the first challenge. First, you must locate the infamous secret Red Door. Then, you must say the password to get in. Get the password wrong, and you'll be required to prove you're not a double agent. If you've got nothing to hide, you'll be invited in for food, drink, activities and spy shenanigans for all ages!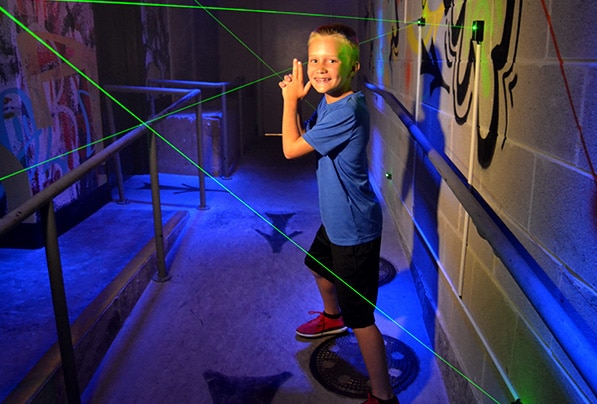 Neighborhood BBQ is at its best at Smoque BBQ. This joint was founded in Chicago's Old Irving Park by five regular guys who love food. Smoque has attracted national attention and a loyal following of BBQ devotees. The motto is "low and slow" because the meat is cooked slow, and low to the flame. Seasoned with the perfect about of sweet and savory, this BBQ is iconic. And don't forget about the sides; BBQ Beans, Brisket Chili, Macaroni & Cheese, Fresh Cut Fries, Cole Slaw, and Cornbread. The kicker? All of this fantastic food is family friendly and affordable, with kids plates starting at just $4.50.
If you're a fan of fried chicken or mac n' cheese,  you will love this restaurant. Founded by expert chefs and married couple Josh Kulp and Christine Cikowski, this restaurant prides itself on making all of your favorite southern comfort foods accessible to everyone. You will be served sustainable and humanely raised food sourced from local farms. Honey Butter boasts its ability to pay its employees industry leading living wages, without compromising its ability to offer food that the whole family can afford. This restaurant is a great lesson on how delicious things can actually make a difference.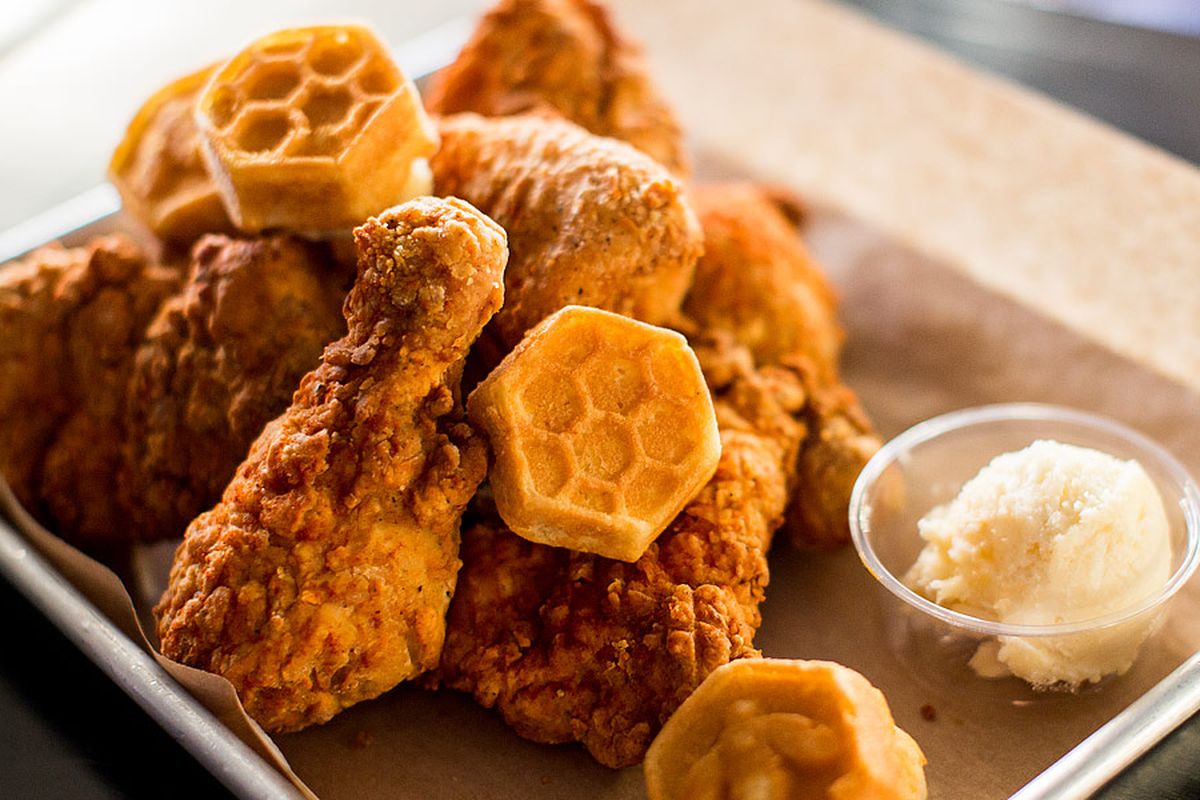 For the real foodie families out there, we recommend opting for a food tour. This #1 rated Chicago activity will allow your family to try landmark food while walking around and visiting Chicago landmarks. The classic Best in Chow Food Tour takes place in River North & Streeterville. You will get up close and personal with the iconic "chicago-style" dishes and the eateries that perfected them. The tour includes visits to Lou Malnati's, Garret's, Al's Beef, and Portillo's. Your tastebuds will come alive as you taste classic "Chicago Style" foods like pizza, hot dogs, and Italian beef. Your guide will provide fun facts and fascinating stories about Chicago and how it defined its own food culture. Don't worry, the walking on this tour is appropriate for all ages and fitness levels. Plus, walking is a great way to burn off some of those delicious calories you'll have eaten along the way.
FUN
This family friendly activity begins with a 103 story elevator ride to the top of the tallest building in the Western Hemisphere: The Willis Tower. Once you've arrived at the top you can learn about Chicago and marvel at the miracle that is human engineering. Skydeck is dedicated to being child and family friendly. For example, the facility has ample ramps for strollers. Additionally, The Willis Tower Skydeck Kids Club is available to entertain your kids with interactive games, quizzes, scavenger hunts, and coloring pages. Take a family picture from 1,353 feet above the city of Chicago, and use it as this year's Christmas card. Don't miss this opportunity to see the big city at birds eye view and conquer any fear of heights.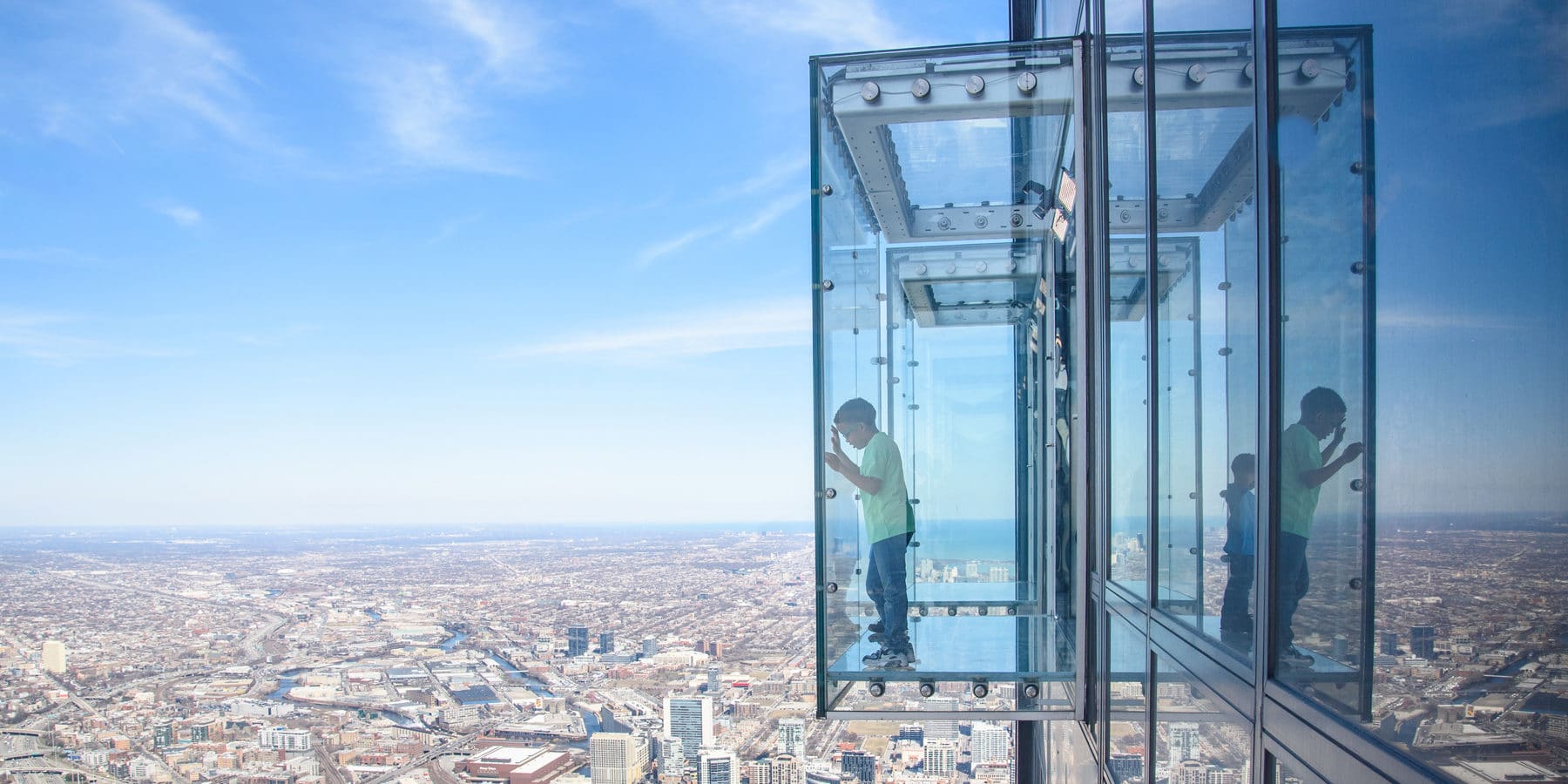 Visiting Museums in Chicago is a quintessential part of experiencing everything Chicago has to offer, and it's the perfect activity for families. Chicago is home to many world-renowned museums. For example, The Art Institute of Chicago, The Field Museum, The Museums of Science and Industry, The National Museum of Mexican Art, and The DuSable Museum of African American History-to name a few. There's something to interest every family in the Windy City. You can experience world cultures all within one city or travel throughout history in all in one day. But museums can be pricey when it comes to bringing the whole family. And that's why we recommend purchasing a CityPass. The easy-to-use mobile ticket streamlines your museum visiting needs, by providing you free entry into many museums and discounted access to the city's top attractions. You can skip the line, and save some cash.
Every Sunday show at Chicago's Magic Lounge, they put on a special matinee show for young magic enthusiasts. It's magic for the whole family to enjoy. The material is age appropriate, the magic is amazing, and audience participation is encouraged! Fair warning, this activity is best suited for ages 5 and up and all children must be accompanied by an adult. When you arrive, you will enter into the Magic Lounge through a secret bookshelf wall. Your host will guide you to your seats where you can order food and drink. There is a special kids menu on Sundays, and while your children are drinking kiddie cocktails, you can indulge in a selection of adult cocktails and mimosas while you enjoy the show.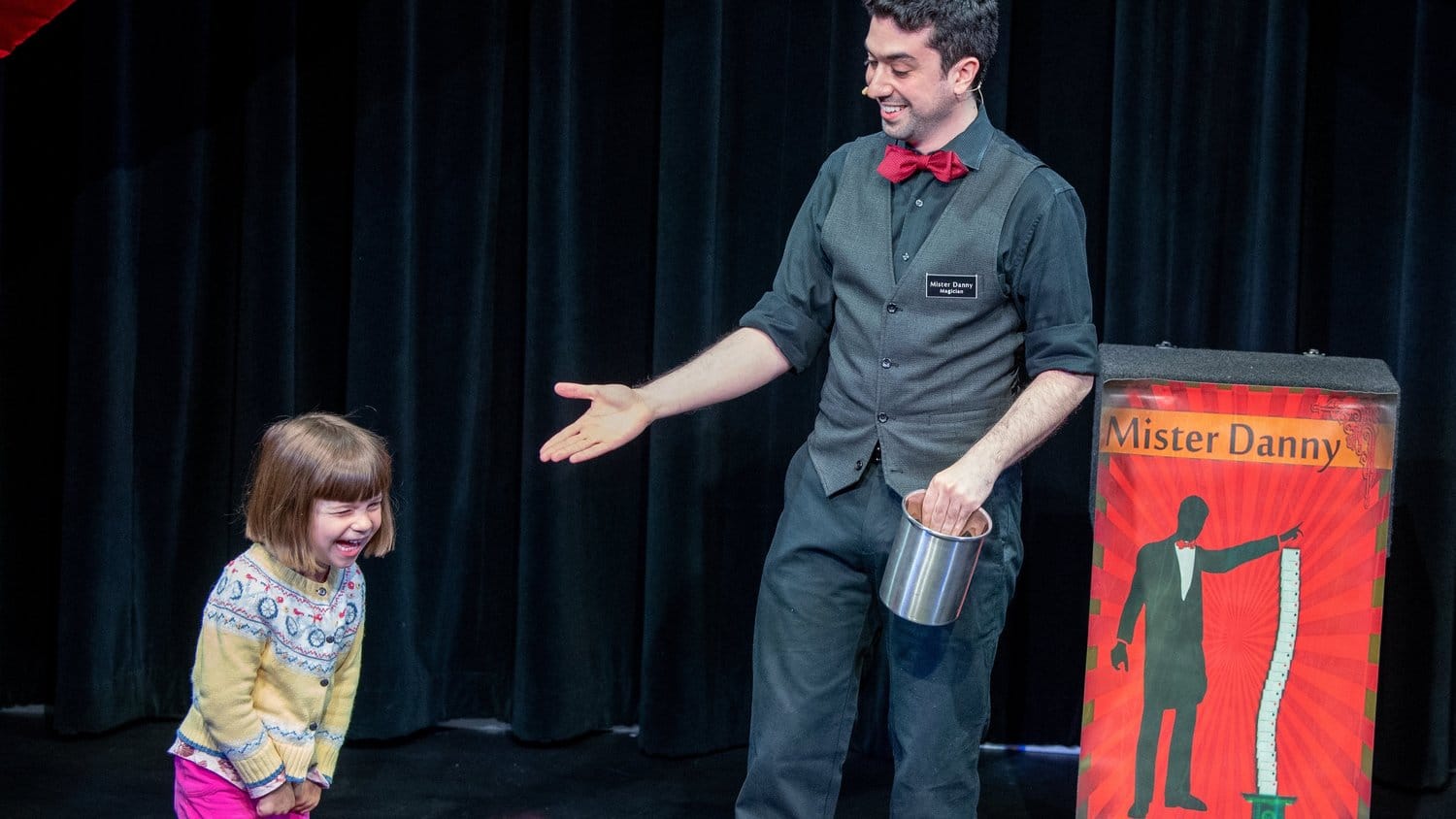 FREE
A free and fun activity, the historic Lincoln Park Zoo is a fantastic place to take your kids all year round.The grounds of this zoo span 35 acre's in the heart of the city and provide home to over 200 animals 365 days out of the year. Founded in 1868, the Lincoln Park Zoo is one of our nation's oldest zoos. Every day is a new day at the zoo, with fun daily opportunities to interact with the animals. For hands-on families, stop by the Regenstein Small Mammal-Reptile House or visit the goat yard at the Farm-in-the-Zoo to get up close and personal with the animals who call the Lincoln Park Zoo their home. If you enjoy your time with the animals, we encourage you to make a donation to The Lincoln Park Zoo to keep this historic site open and available to the public.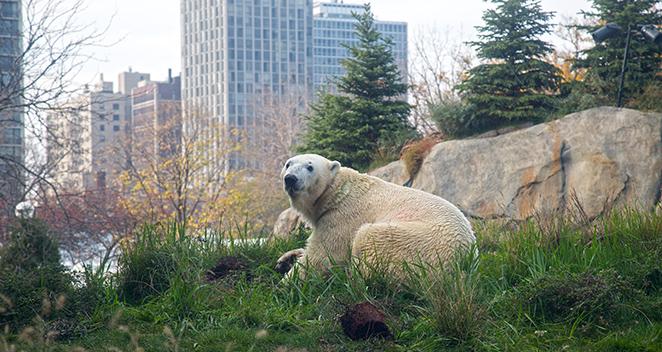 Join the approximately 9 million people who visit Navy Pier every year, making the Navy Pier the most visited attraction in the Midwest. The Navy Pier is an iconic not-for-profit landmark which was originally completed in 1916. After a period of closure, the Navy Pier reopened in 1995 to welcome Chicagoans and tourists alike. Its mission is "welcoming all and offering dynamic and eclectic experiences through partnerships and programs that inspire discovery and wonder". There is no admission fee to enter and walk about the Navy Pier. However, with more than 50 acres of inspiring attractions, you may want to bring your wallet just in case. You can dance along to music installations, walk amongst the extinct at animatronic dinosaur exhibits, experience musical renditions of Shakespeare, or ride the iconic Centennial Wheel. With events happening every day, there's something for every family at the Navy Pier.
Featuring artists from all over the world, and supporting year-round programs for the whole family, visiting Millennium Park is a free activity for all people to enjoy. Your children can splash in the Crown Fountain. You'll explore art together by exploring the Boeing Galleries, located on the north and south ends of Millennium Park. And obviously, no trip to Millennium Park is complete without a visit to the Cloud Gate-otherwise known as "The Bean". Don't miss great opportunities for family photo-ops, and take some time to stretch your legs while being immersed in the art of the city.