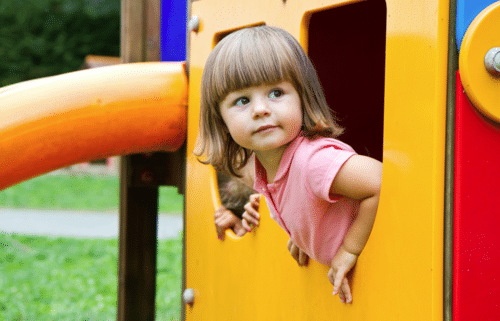 The Twin Cities are full of great parks! Parks give us a great opportunity to get out in nature and spend time with our family and friends. Children can play on playgrounds, swim in outdoor pools, play sports, dance, listen to music, discover art, and much more! In 2017, Minneapolis ranked for the fifth time as the No. 1 in the Trust for Public Land ranking of the 100 large city park systems.
"The Twin Cities did well overall at a time when many large cities face maintenance backlogs and operations problems, said Charlie McCabe, director of the Center for City Park Excellence at the Trust for Public Land, a national nonprofit that works with public and nonprofit agencies to protect parklands. It's community support that really helps thrive and make city parks systems really great, especially in Minneapolis and St. Paul," McCabe said. "It can't exist without public support." – Faiza Mahamud Star Tribune
Rayito de Sol is thankful we live in a community with so much support that gives us the opportunity to enjoy parks every day. We love to practice our Spanish any time we can. Parks give us a great opportunity with so much to see, smell, and feel!
Here are some of our favorite park words…
bench = banco
tree = árbol
bicycle = bicicleta
monkey bars = Pasamanos
swimming pool = piscina
baseball field = campo de béisbol
playground = patio de recreo
sidewalk = acera
bridge = puente
Practice these words on your next park trip to continue incorporating the Spanish language into your daily life. We can't wait to hear your child speak these words on their next trip to Rayito!